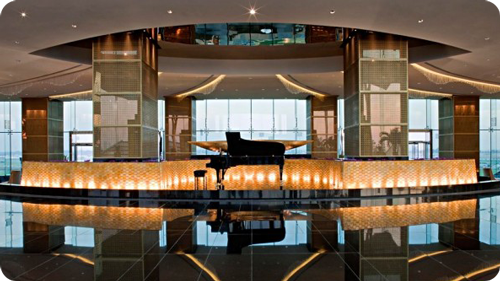 Georges Sokol is also a piano consultant with over 10 years of experience in choosing pianos for both individuals and businesses.
It is not just musicians who purchase pianos. You may be a hotel wanting a grand piano in your lobby or you may be a business looking to add a touch of class to your reception area.
Musicians, businesses and concert hall managers come to Georges for advice on choosing the best piano within their budget. Georges offers a one-stop solution to acquiring a piano for your venue, from selecting the right piano, to arranging transportation, placement, tuning and maintenance.
As a pianist who has performed on a wide range of pianos, Georges can evaluate which piano manufacturers would fit a client's requirements. He has an extensive network of contacts from dealers, technicians, and auction houses from which he can source quality instruments.
To discuss your needs, email Georges at pianos@gsokol.com. If you already know exactly what you're after and just want to purchase your chosen instrument in an established and trustworthy piano shop in London, I recommend you visit Jaques Samuel Pianos as they source a wide range of excellent and reliable pianos.